Athlete's Corners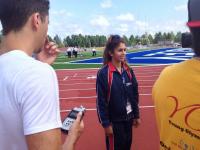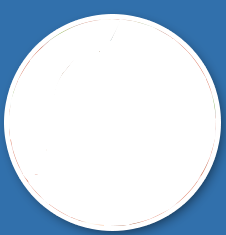 Chicago Bains
British Columbia
Where are you from?
CB: I'm from Duncan, British Columbia

What event did you compete it?
CB: I competed in the 80m Hurdles, 200m Hurdles, Relay and I'm in the middle of 200m sprint.

How did you do?
CB: I did good. I was happy with my result. A PB [Personal Best] would have been nice, but that's okay.

How long have you been in track and field?
CB: I've been in track for 3 years now.

What's your history with the sport? When did you start running?
CB: I started running 3 years ago and I joined with my school.

What's the best thing about being at the Legion Games?
CB: Meeting new people, and there's a lot of competition. I really like that.

Who would you say is your strongest competition here?
CB: I don't know about specific athletes, but Ontario is a big push and there's a lot of people from British Columbia who also push me.

What has it been like hanging out with different athletes from across the country?
CB: It's been really good. A lot of the girls are really nice. I'm really enjoying it.

Where do you see yourself in 5 years?
CB: I would love to get a scholarship. I hope that track and field will take me as far as I can.

Do you have any advice to give other athletes here?
CB: Stay focussed and love what you do.
Young Olympians' Store