Dominate Your Local Dealer Market Without Lifting a Finger

Let us take care of your design, digital, and online strategies. We do the work—you take credit for the results.

click Here
Our Factory X System
Digital marketing is broken. We know it, you know it. We scrapped the old, costly, and broken engine and built something new—from scratch. Learn about how we've created our own swarm technology then taught it to join forces with our own automation tools, content and AI. We've created the Megazord of automated content and community marketing platforms.
CUSTOM DEALER DESIGN
We build you a completely custom website (no WordPress templates here) designed around your strengths and perfectly optimized to work with our marketing ecosystem. Present your business in the best light possible.
ONE CLICK BROADCASTING
Being everywhere at once will skyrocket your authority. With one click you can broadcast your content to hundreds of existing online networks. No matter the network or device, your customers will see you first.
SEO/SMO Automation
Explode your traffic and dominate the local search results with our custom-built SEO engine. Rank your website for tens of thousands of local buyer keywords. It'll be impossible for your customers not to find you.
Community & Contests
Join forces with your customers from your community expanding your brand with automated contests and member only content. Empower your sales teams into a marketing swarm with coordinated sales tools.
Social Networking Takeover
Grow your accounts exponentially while serving up relevant content your audience loves. All while driving interested buyers to your most powerful pages. Social media isn't a time sink anymore.
Auto-centric Content
Your content is your lifeblood. Our team of auto-obsessed writers feverishly create content to help you dominate search, please your readers, and sell more cars.

Integrated sales Tools
We cut our teeth in sales. Now we're here to make the process easier. Our integrated sales tools help your salespeople sell more cars while optimizing your existing online environment.

Community Events
It's time to put a face to a car. Dealers that are active in their communities sell more cars. We help you get there with innovative event creation and management. Along with our custom community and custom hashtag facilitator plugin. All you have to do is show up.

Subprime Lead Sourcing
Manage and control your subprime leads, the right way. Our system steadily sources high-quality sub-prime leads that funnel into your dealership. Stop buying low-quality leads and start attracting actual long-term buyers.
Key West Ford
We partnered with Key West Ford to create custom dealer-centric lead generation tools to completely dominate local search. With the help of our custom solution they were able to double their sales numbers to $83 million and continue to climb annually.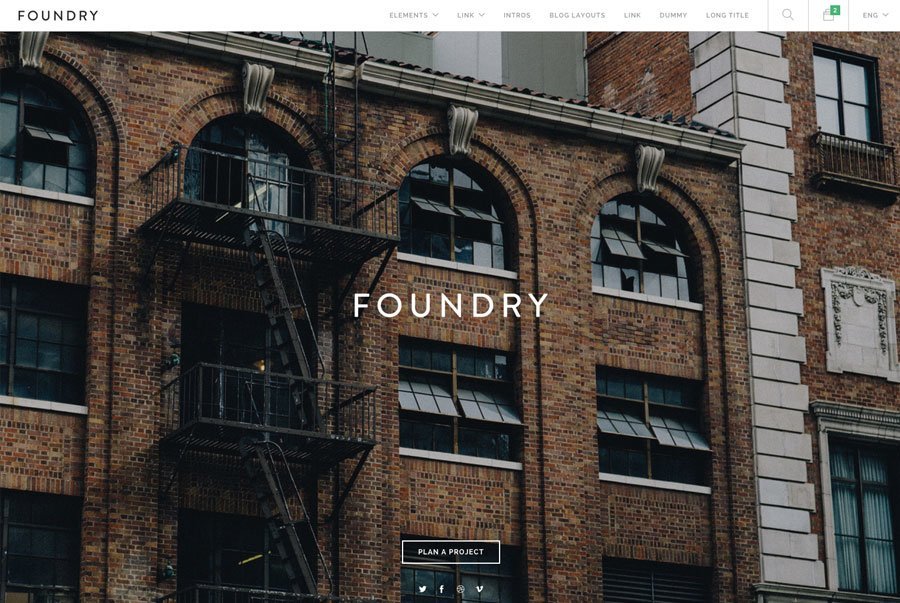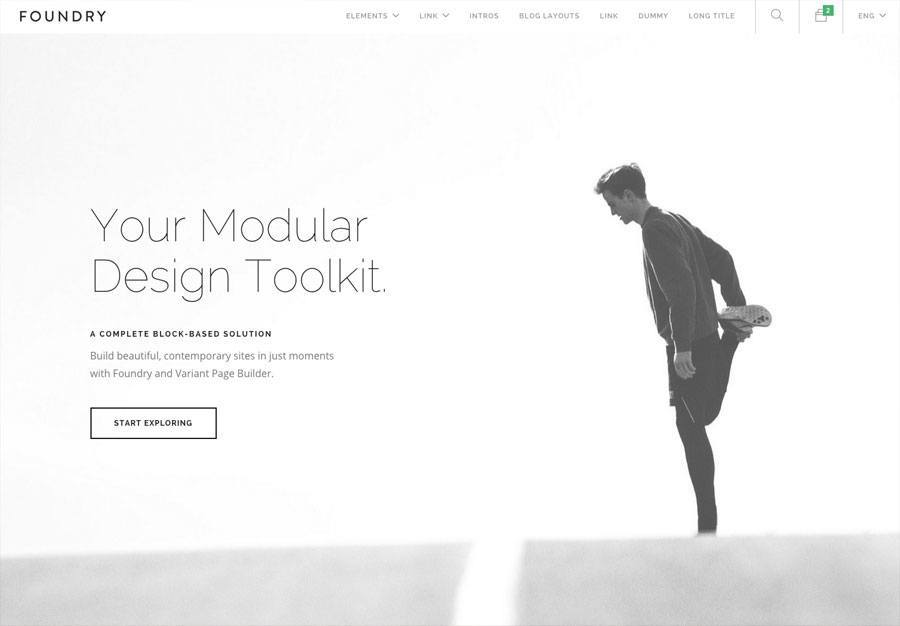 Truck Master Plus
We worked with Truck Master Plus to create an automated content distribution platform that powered them to the top of search. Along with our suite of apps they were able to absolutely crush their competition.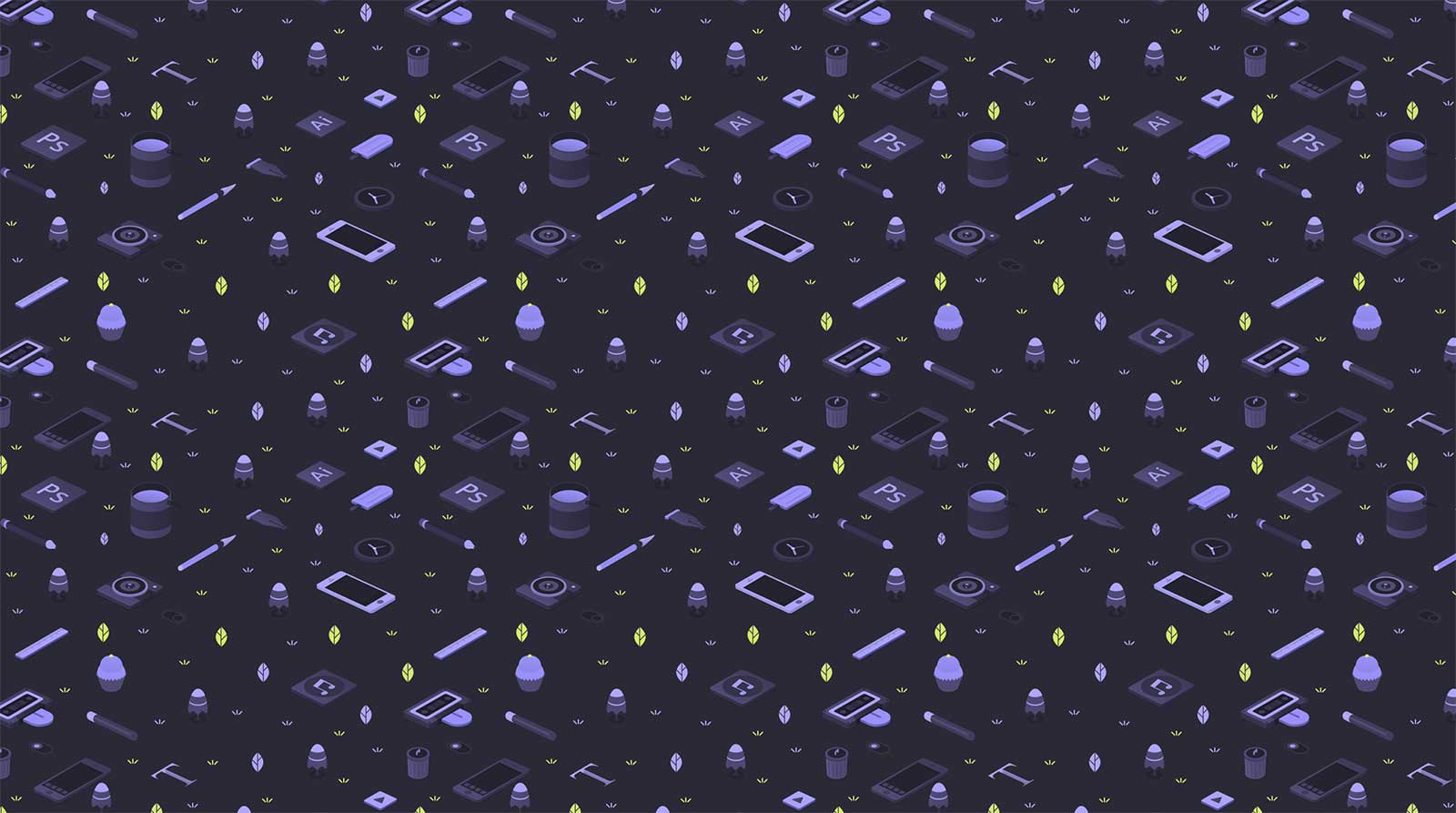 People OBB
It's clear to see just how seriously these guys take design. In a world when everyone uses templates – these guys do custom – then meld it with their proprietary engine. I've never come across an engine that delivers results like this - and don't even get me started on how easy the builder and blog scheduler engine is!. There is simply NO competition. Customer for life.

One Big Broadcast was a life saver for our Marketing Department. They showed us the power of automation and helped us increase our revenue year over year. True professionals.

Steven and his team were referred to us at a time when we knew we needed to get to the next level with our digital presence but struggled to find a website solution that would meet our unique needs. Webstager offered a level of customization that allowed us to display all of our products from each industry - automotive, agriculture, lawn & garden - in a way that would make sense to each type of customer. The blog channels and integration of these blogs to the rest of the site gives us a huge competitive advantage online. We have enjoyed working with Steven and his team over the years and look forward to growing with them into the future.
Get In Touch
Contact us and learn how we've broken the mold of traditional thinking and created marketing automation tools so your brain doesn't have to do all the work!
---
1662 W 8th Ave
Vancouver, BC
Canada
---
E: hello@onebigbroadcast.com
P: +614 3948 2726