About Us

The FSB team has a combined 100 years plus experience marketing and selling financial services products. We use that experience and proven insights to work with Financial Advisors and Financial Services companies to enhance their sales results through social media and content marketing strategies.
Roneen Shaffer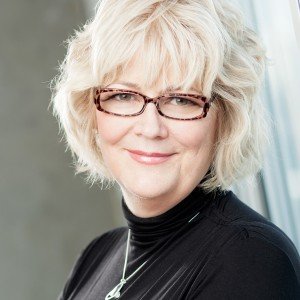 Roneen established one of Canada's first Brokerage Offices in 1978 and went on to spend over 18 years running Brokerage Offices for two major Insurers. She then founded and ran PinnAcle Brokerage, a successful MGA in Vancouver for 10 years. She is a recognized industry leader that eagerly adapts to changing landscapes.
Roneen's extensive experience in the financial services industry and her expert business and marketing savvy are instrumental to helping financial advisors grow their business. Her passion is your success!


Jack Shaffer BA, CFP, CLU, Ch.F.C.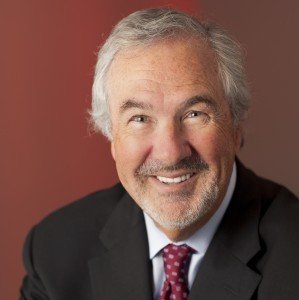 Jack entered the Insurance Industry after graduating from UBC in 1967 with a Bachelor of Arts degree in Economics. He has a wealth of experience including running a successful Insurance practice and as a Vice President of a large MGA. He has presented at M.D.R.T., Top of the Table, Industry Education Forums as well as Professional Groups.
Jack is a graduate of the Family Enterprise Advisor Program offered through UBC's Sauder School of Business. He is constantly advancing his knowledge and makes it a priority to keep current with the changes in our industry.
Jack uses his vast technical knowledge and sales skills to collaborate on many of the FSB articles.



Moniera Khan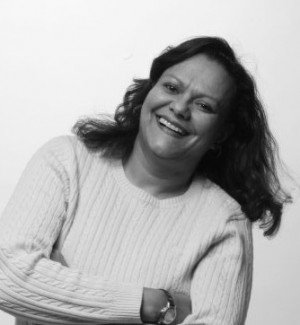 Moniera has over 25 years of experience in the industry with a strong marketing background. She has worked with MGAs and independent brokers over the years in administrative and marketing roles, and has a solid understanding of the challenges brokers face.
Moniera is known for her excellent customer service. She is passionate about helping advisors educate their clients and uses her exceptional industry experience to help advisors identify marketing opportunities.


Romtin Ghorbannia

Romtin has had a passion for web and video development for many years. After graduating from BCIT web development program, he started his own production company (Cyan Zebra), and has since joined the FSB team as lead developer. Romtin makes a constant effort to stay on top of the continuously evolving tech industry.